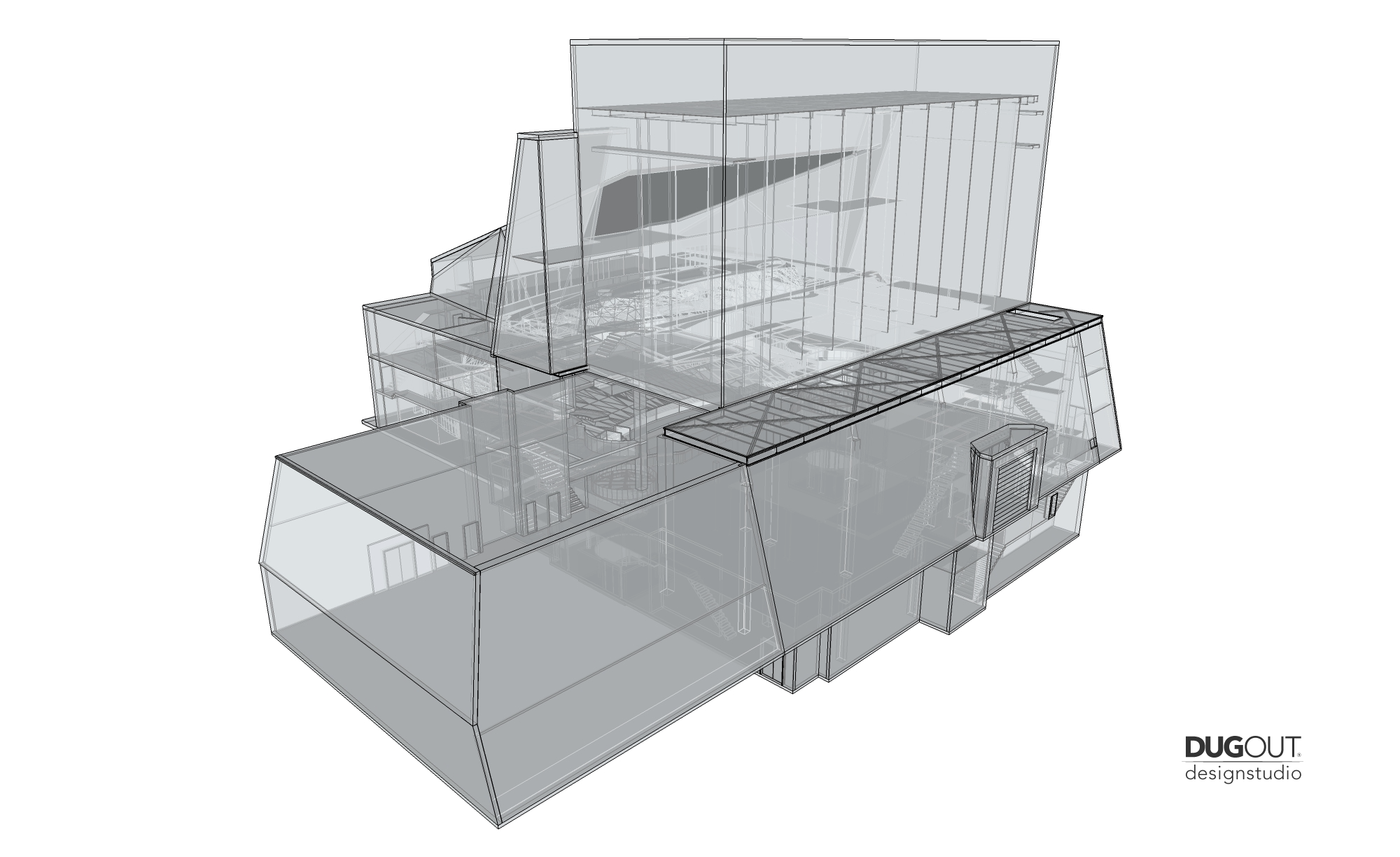 Drone scanning for site analysis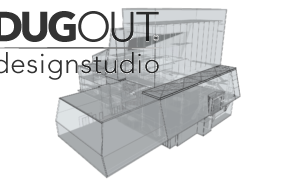 Design Challenge: The Nitro Circus team was looking to find a suitable venue downtown Las Vegas for a new permanent show concept. They asked me if I could create an accurate 3D model based off a handful of sketchy CAD PDFs that lacked any dimensions or consistency.  After trial and error, we then decided to explore the options of hiring out a drone scanning expert , True Point Laser Scanning, to model interior of the building so we had a detailed 3D model to work from. 
Client: Nitro Circus, Dave Mateus
Project: Whiskey Throttle Theater
Scope:
Creation of a scale 3D model of the existing Bally's Theater in Las Vegas, NV.
Analyze the site to create a test-fit scenario to make sure the ramps, equipment and spacing will fit on the stage and in multiple configurations.
Develop Hi Res renderings of multiple concepts showing the potential scene treatments and layouts.
Design and development of branded environments for selling to potential sponsors
Adding 3D characters and custom lighting packages to the scene to breathe life and action into the visuals
You can catch the latest updates on the project here.