6 Ideas for Creating a Sustainable and Inspirational Home Office
3D modeling, beaverton, budget friendly, creative space, DugOut, eco-friendly, garage makeover, home office, home renovation, kid-friendly office space ideas, repurpose, Residential, reuse, sustainable design, technical nutrients, upcycling, work-life balance, workspace ideas
June 14, 2019
According to a recent Fast Company article many CEOs are choosing home office spaces over remote locations. It's also worth mentioning, many of the greats, such as, Apple, Microsoft, Google and Amazon all started from their garage. So if you're in the midst of deciding where to locate your office, or just trying to reinvent your space, read on for some tips from DugOut Design Studio's recent home office renovation. 
Balancing People, Planet and Profit
Sustainability is a great word when it comes to both business and renovation. Not only does it encompass searching for economical and eco-friendly options but also taking a long-term investment approach. In order for something to be sustainable, the relationships (people), the planet and the business (profit) all need to last. We especially love this route because when you start thinking sustainably, you start thinking creatively. What can I reuse, repurpose and cut out? Ultimately, these decisions lead to one-of-a-kind creative spaces, you won't find in a store. 
1. Design with Sustainability In Mind
If you're building anything out, here are some tips for saving from the start. If you're moving into an existing room, scroll down for more ideas.
*Disclaimer: Please check with your local building department for permitting requirements.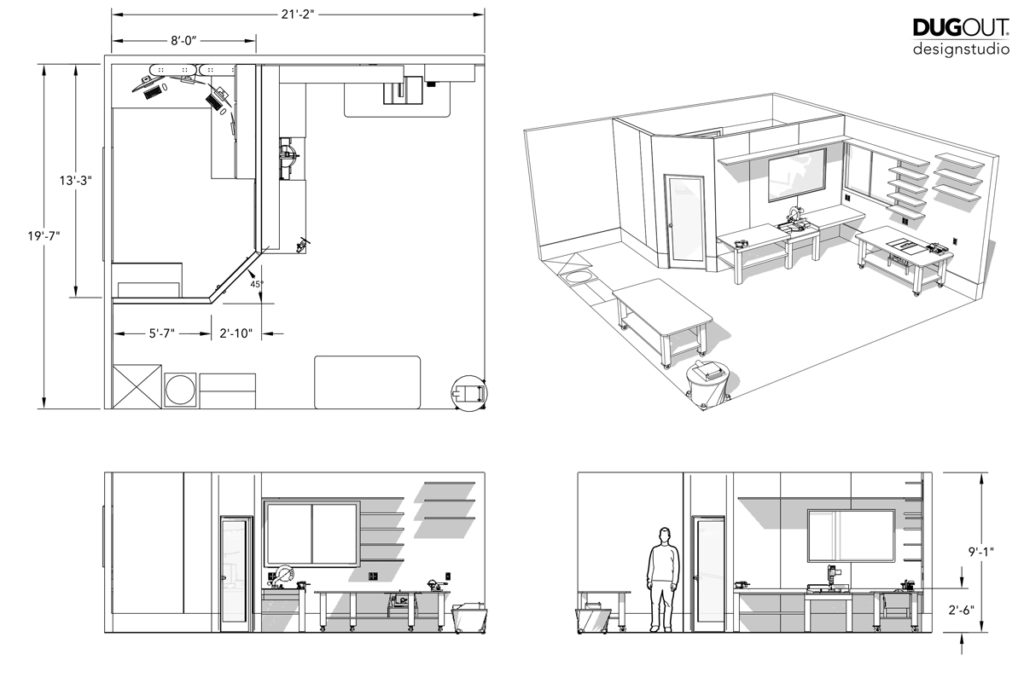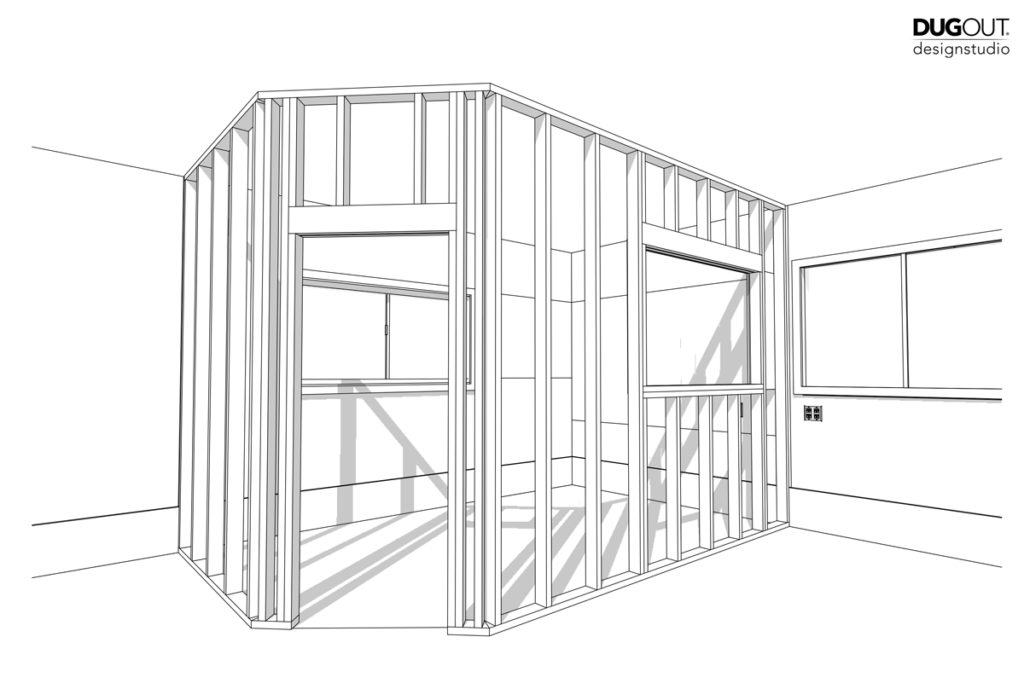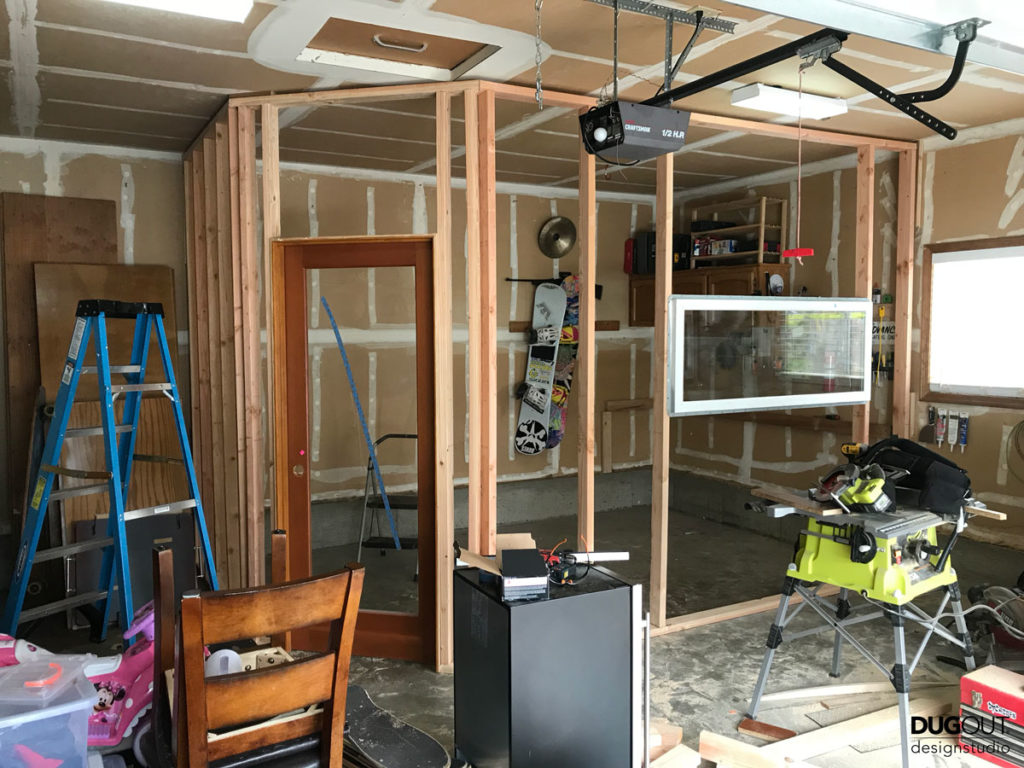 2. Repurpose: 4 ways we up-cycled old fence slats
It's time to re-use those technical nutrients instead of throwing them in the trash. Tons of perfectly good materials end up in landfills on a daily basis, which should be considered technical nutrients.
The best part, you'll feel inspired everyday from your creative use of materials and unique look.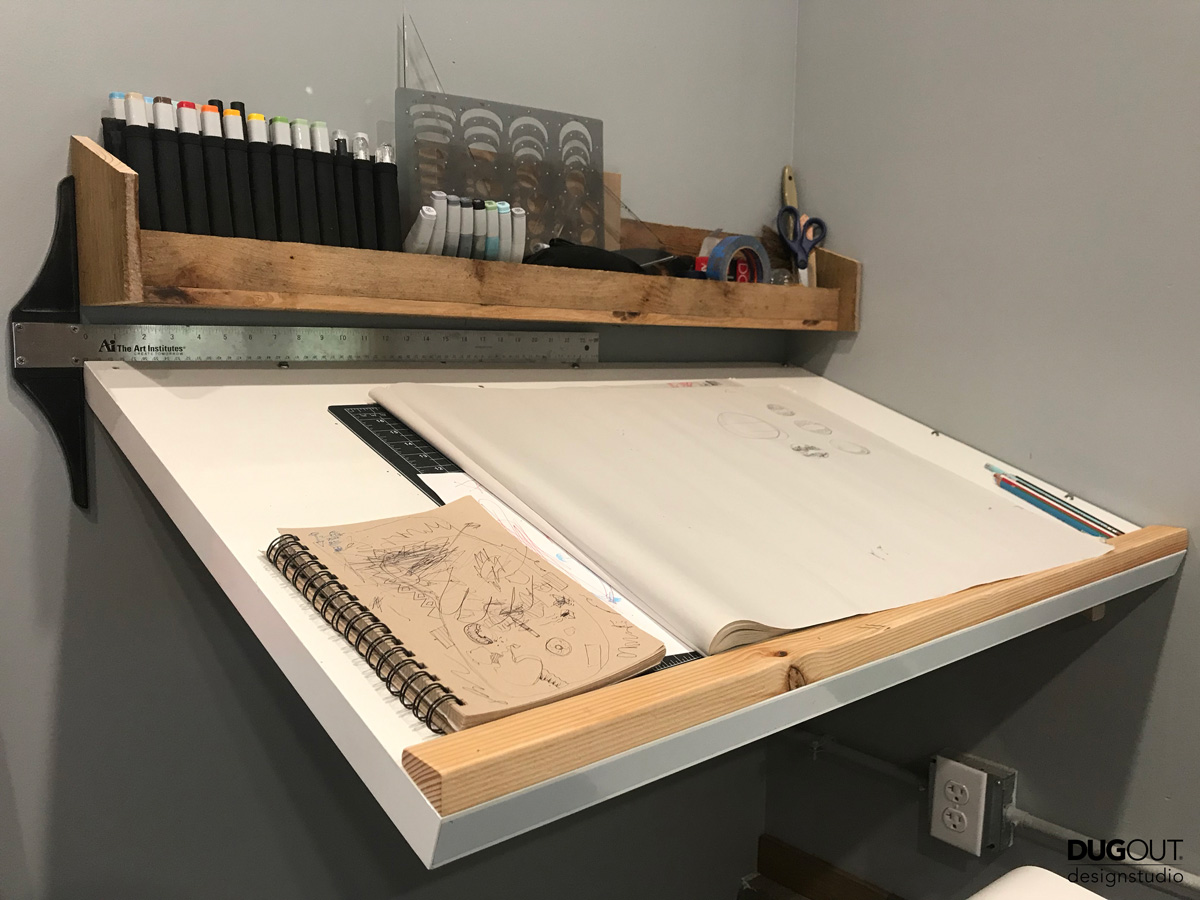 Shelving
Custom Shelving application
Door and Window Trim
Cedar Planks ripped in half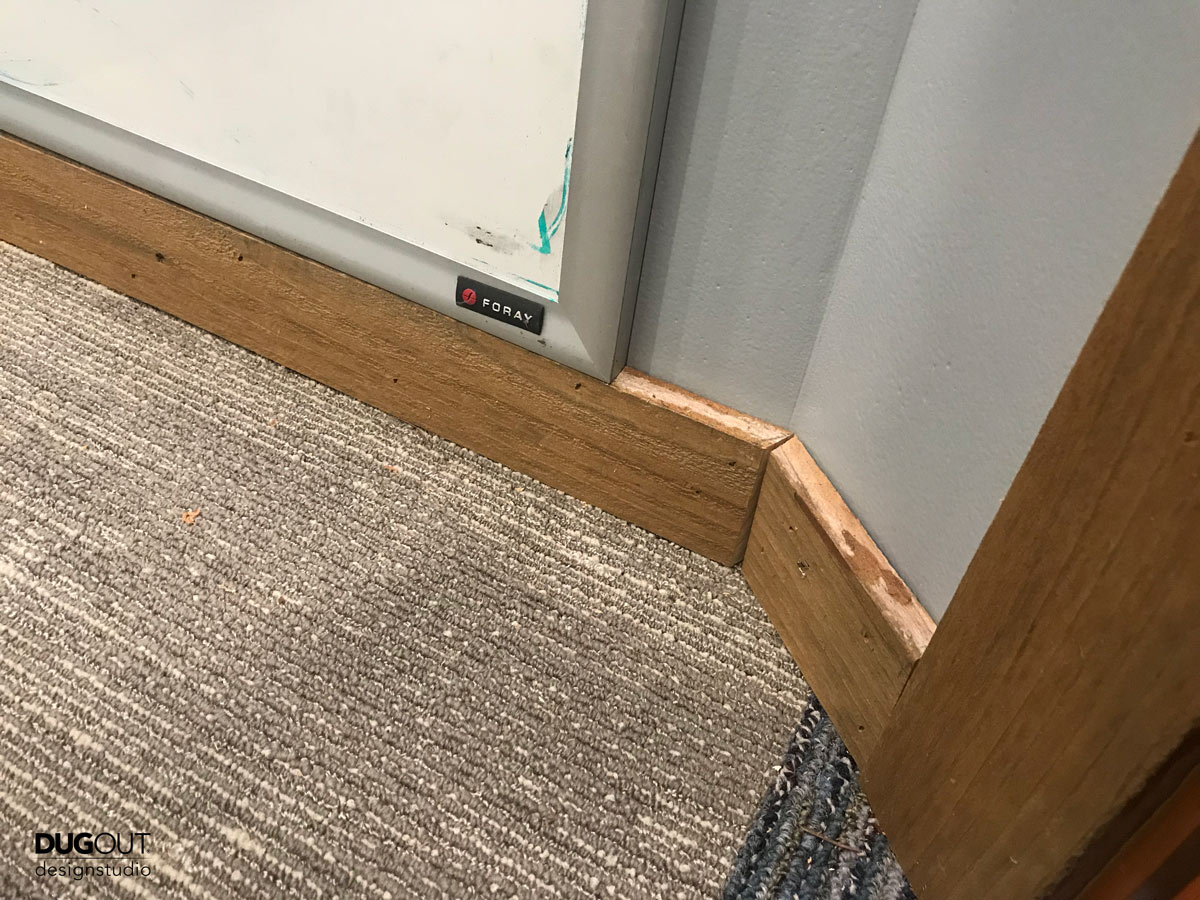 Base Board
Split 6in wide fence slats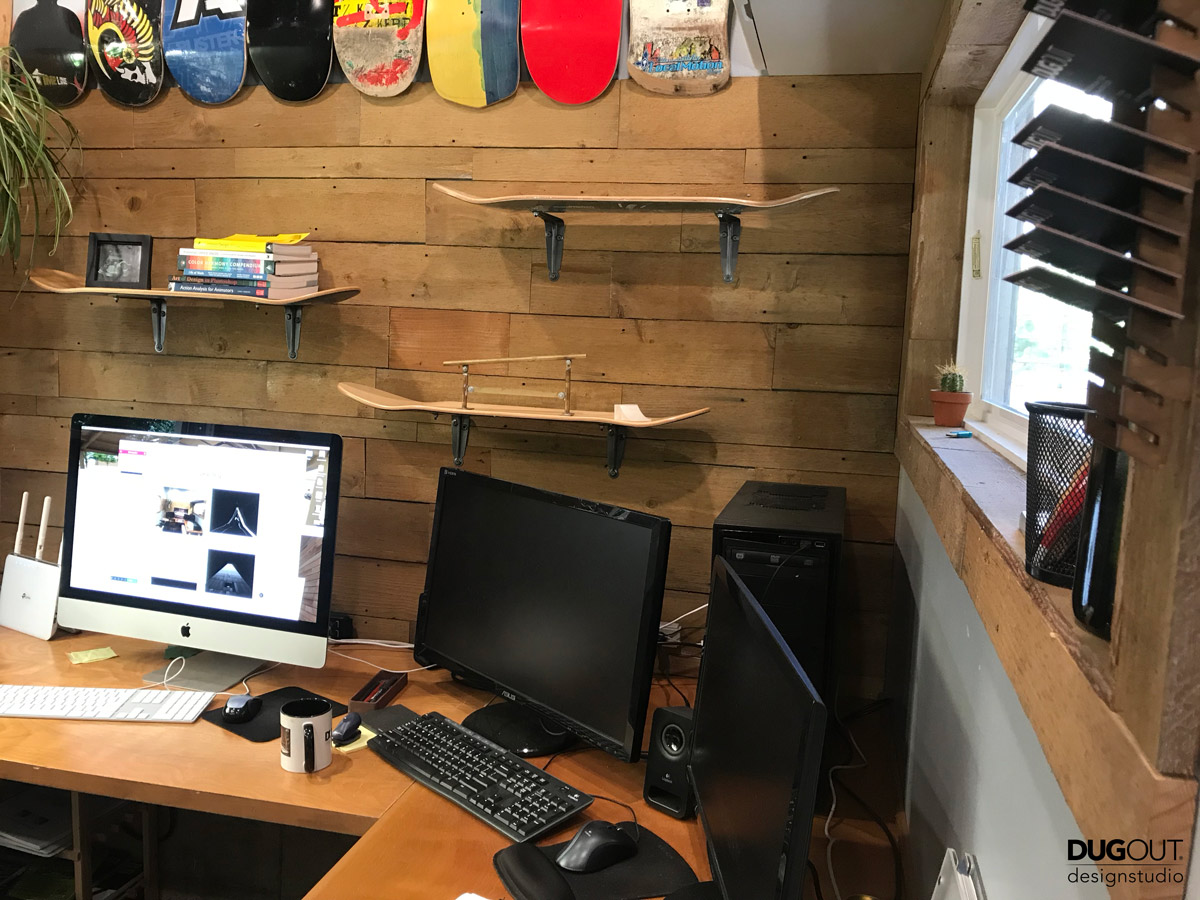 Reclaimed Wall Paneling
Added texture and warmth to the room
3. Rethink your resources: make it personal
There's no better feeling than breathing life into something that is just taking up space in a box somewhere. Here are 4 things we transformed into more useful products while adding color and history to our walls. This upcycling process helps us feed back into the system instead of continually buying new products that use valuable natural resources and add to the pollution of the planet.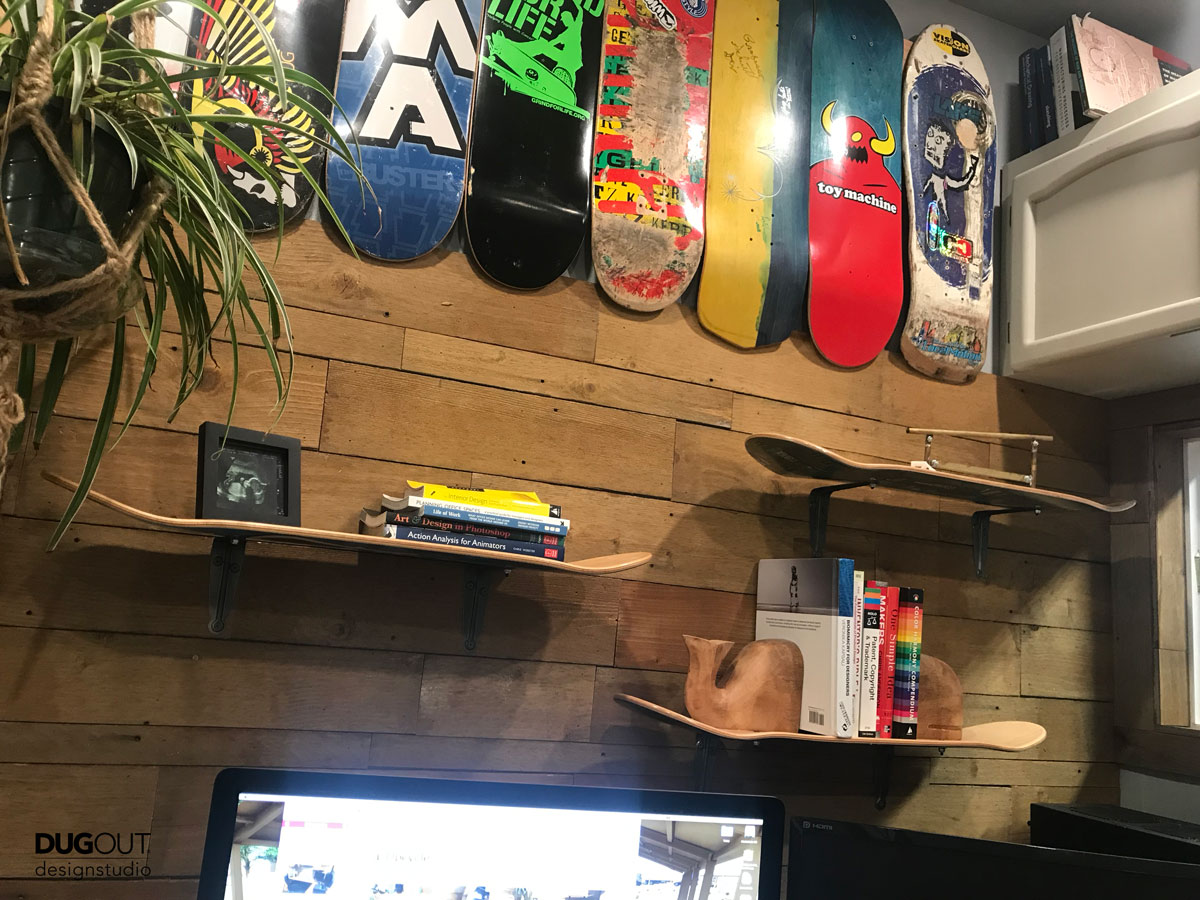 Skateboards to Shelving
Decks + Shelf Brackets = storage solution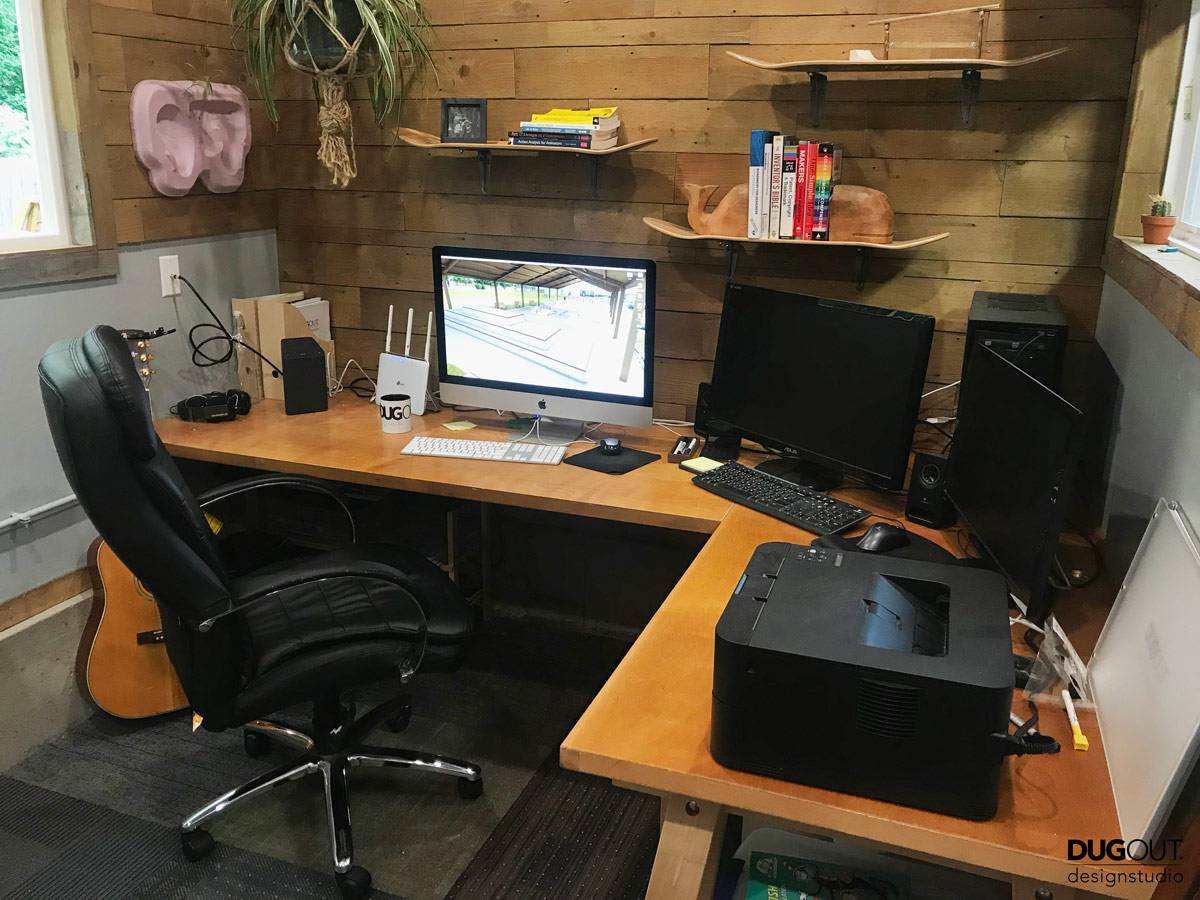 Doors to Desks
Old Closet Doors make great desktops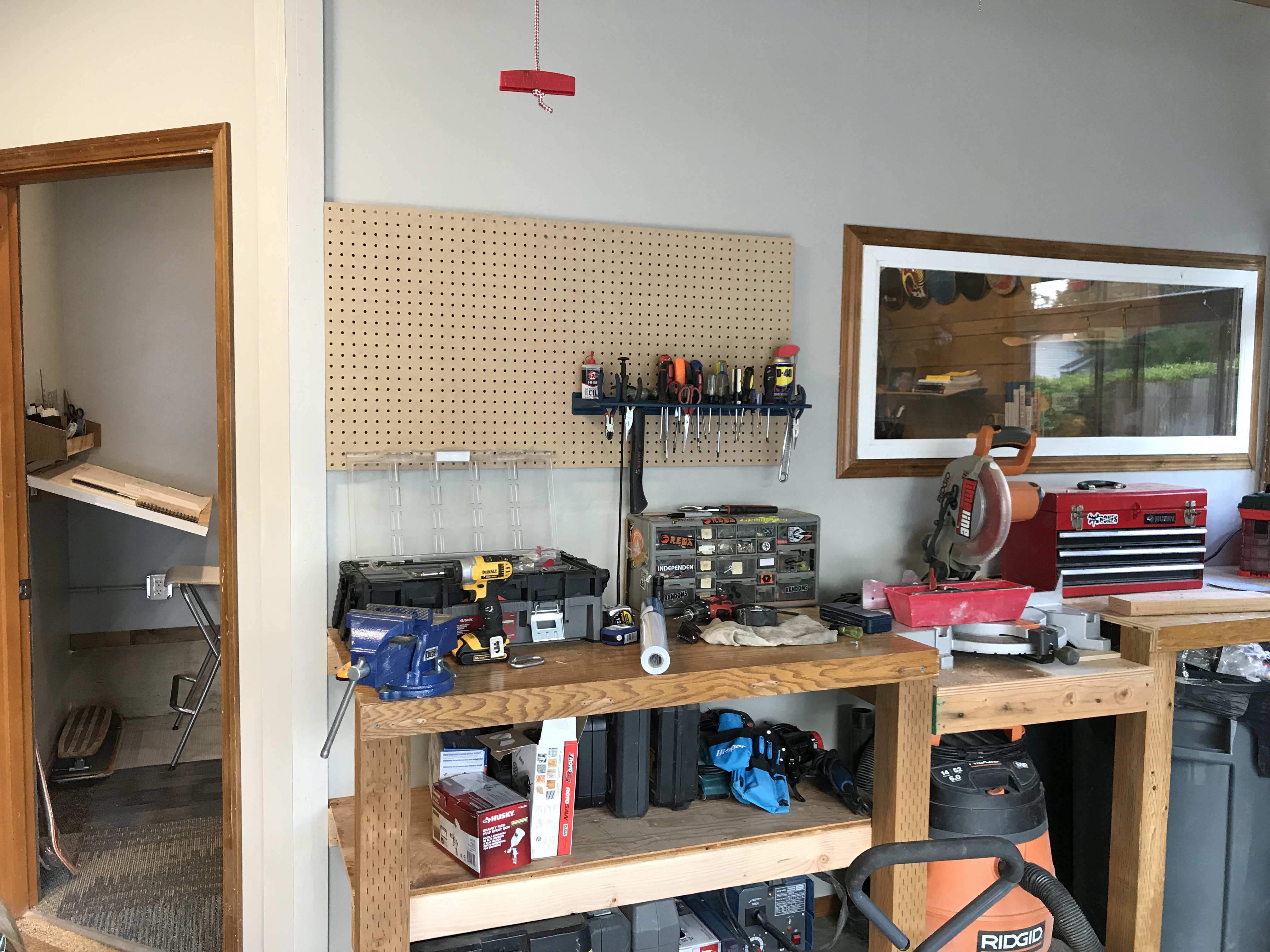 Old kitchen pantry to bench tops
used to hold food, now holds tools
4. ReUse and Shop Reclaimed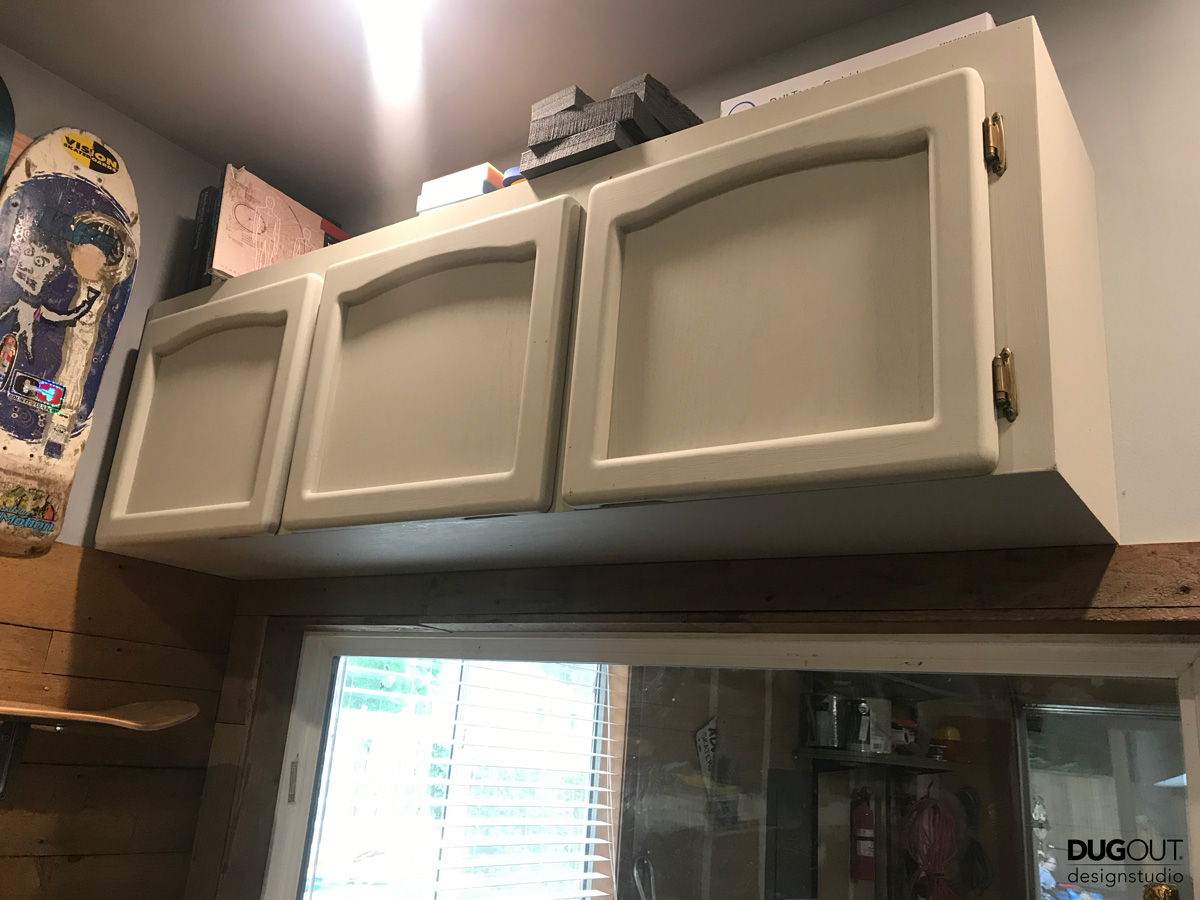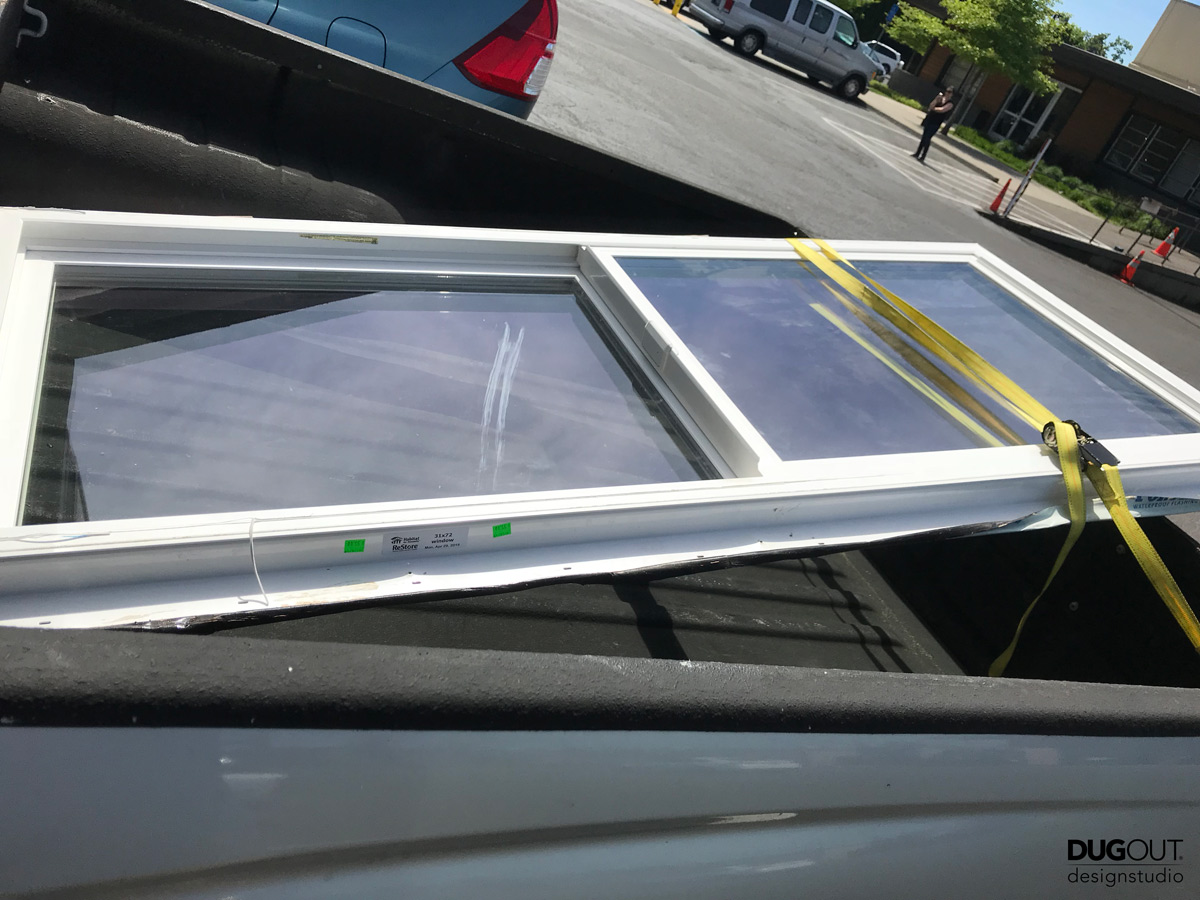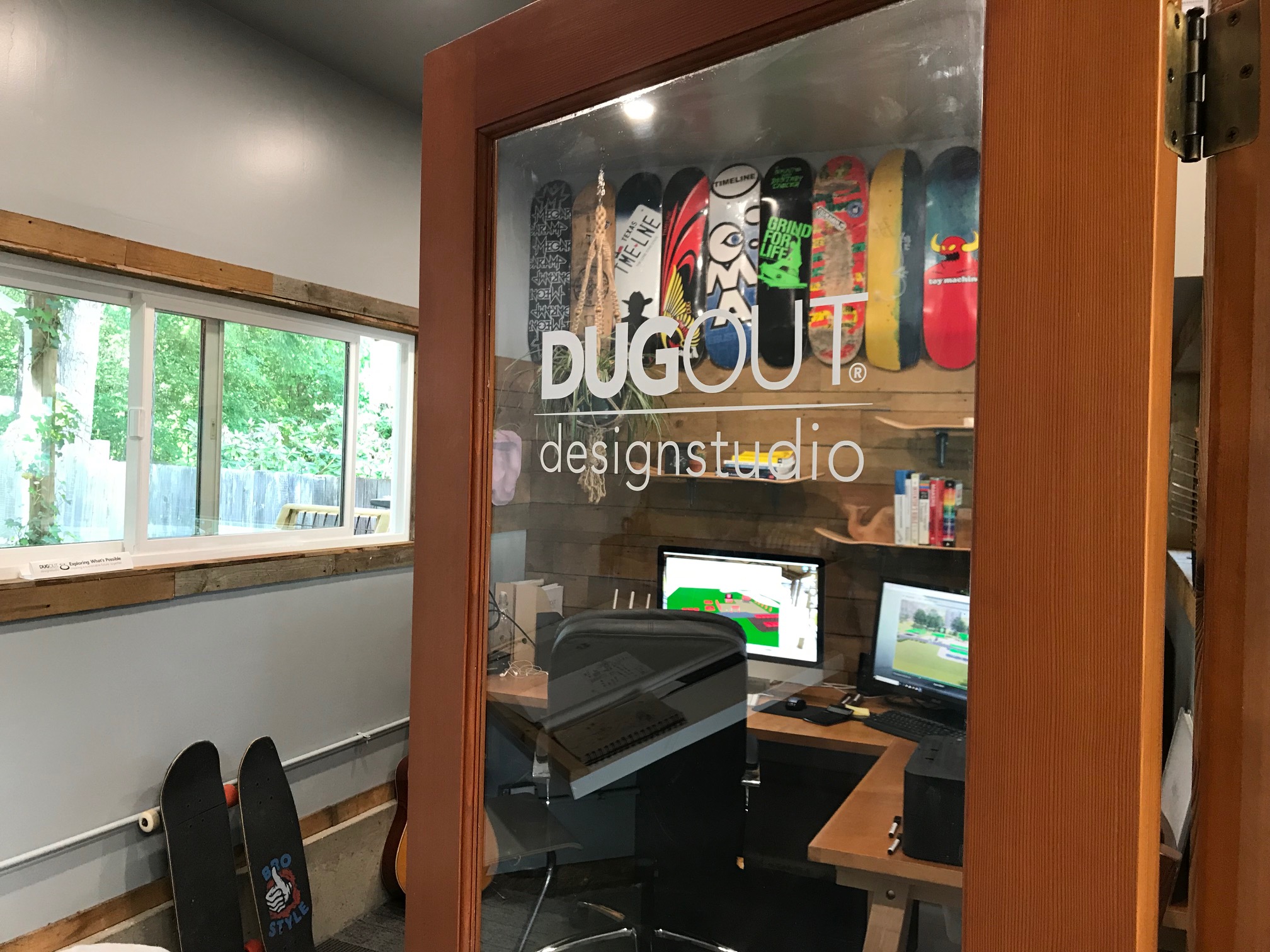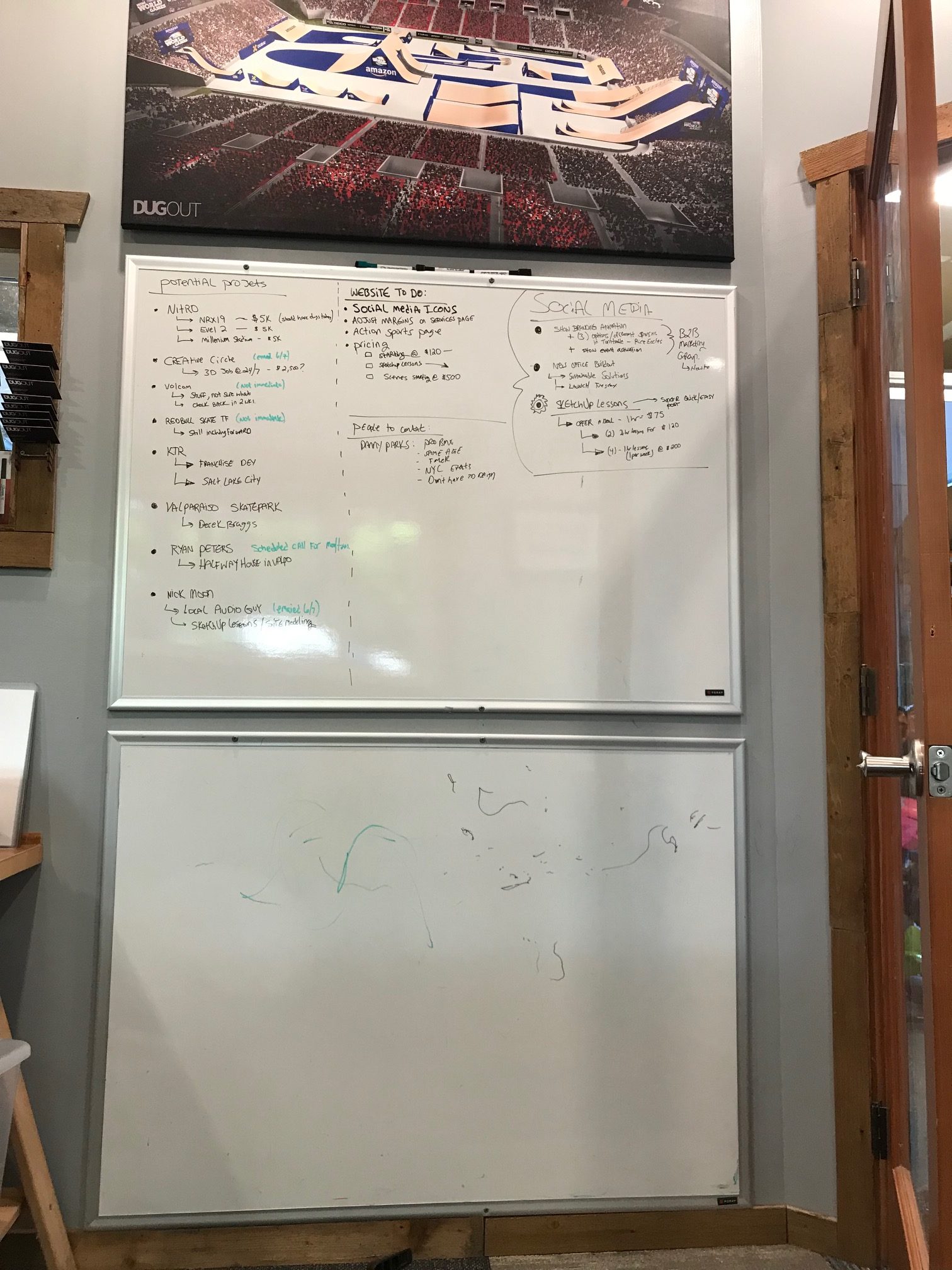 5. Fresh Air for Better Health
For as much time as we spend working in a day, a healthy workspace is optimal. And when it comes to mother nature, she does it best. Being in front of a screen all day is much more bearable when you have a window to get a cross breeze, hear the birds singing and the kids playing. And when it comes to utilizing mother nature, according to a study conducted by NASA, spider plants removed 95% of formaldehyde from a sealed plexiglass container in less than 24 hours. Forget the technology + chemicals that humans think is superior, let mother nature do her thing.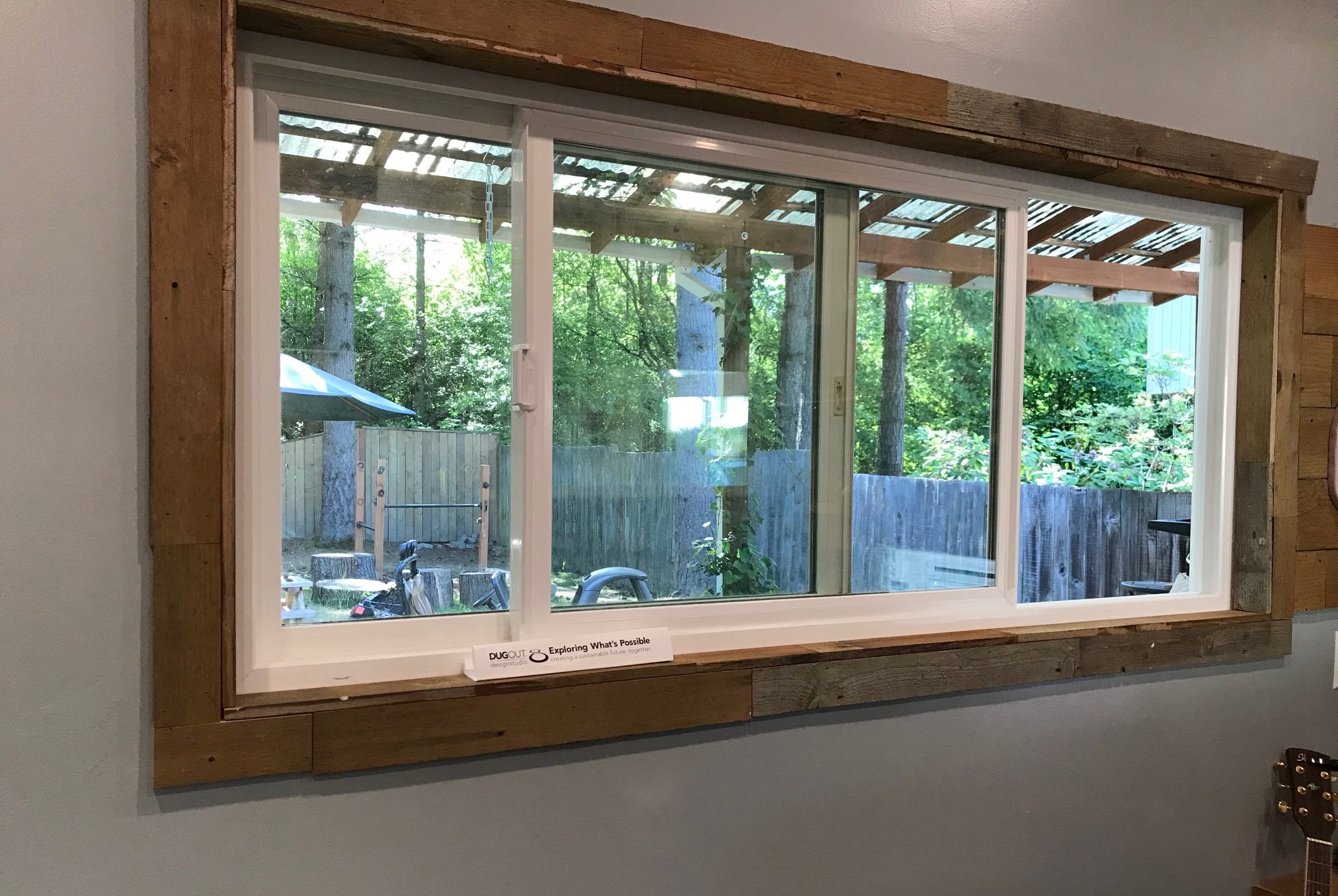 Choose a spot with a window
OR ADD ONE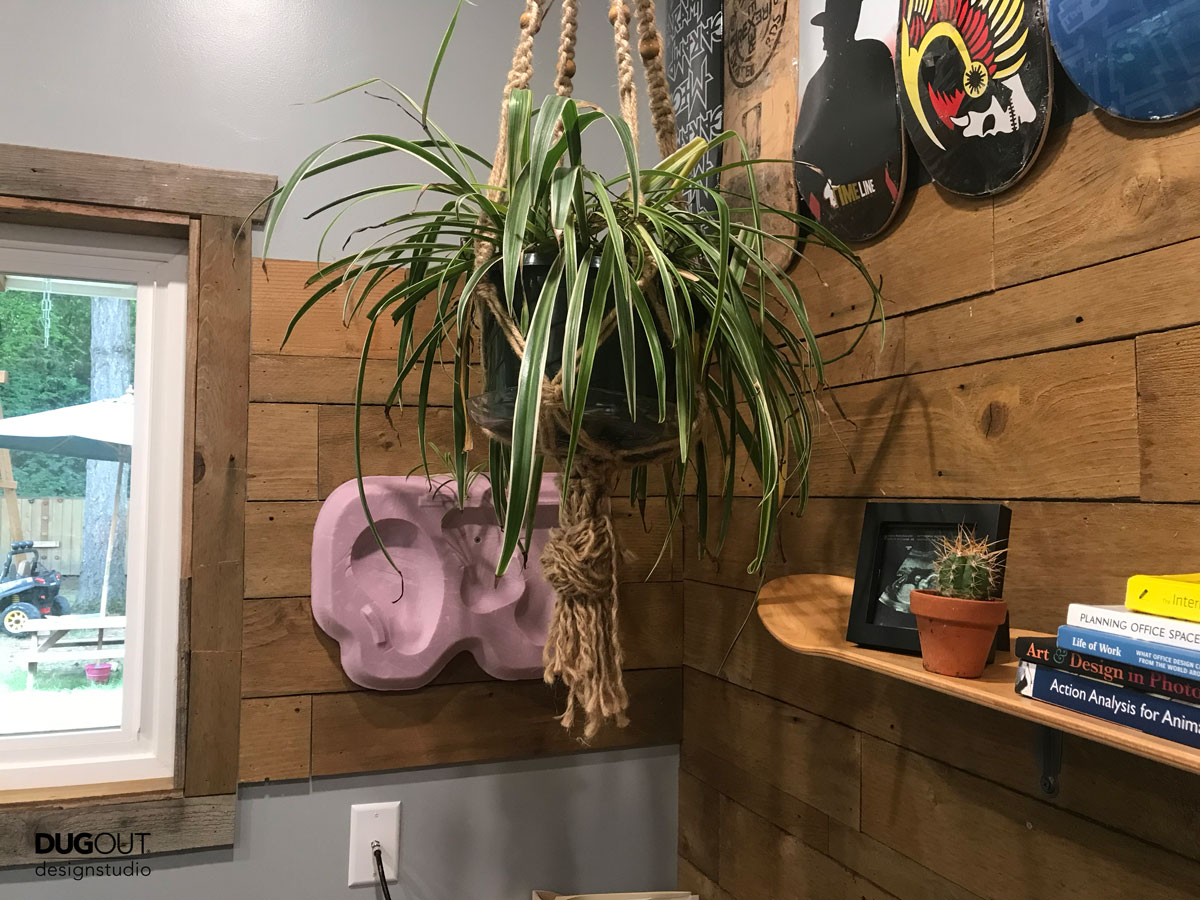 Add some purifying plants
Spider Plants naturally purify the air
6. Carve out a Space for Your Family
When you move home, understanding the balance between work and play can become confusing for kids. So, plan ahead and make the transition easier on everyone by making a space for kids in the office too. This way they feel welcomed, a part of the business and also have something to do! ... (a must if you're going to get anything done).
Best part, the kids get you off your chair and into the yard or streets exercising on breaks! You come back refreshed and often inspired!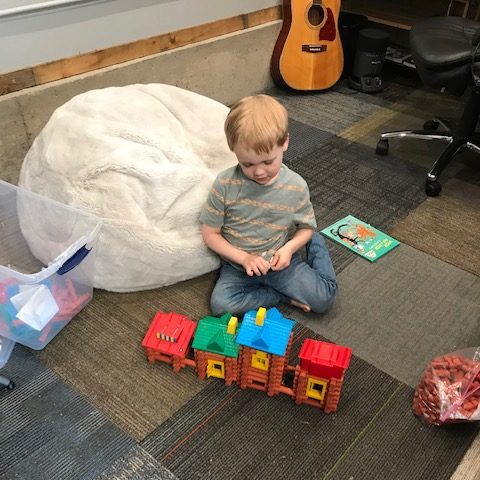 Bean Bags. The Ultimate Movable Chair.
DON't WORRY, WE HAVE A REGULAR CHAIR FOR CLIENTS TOO.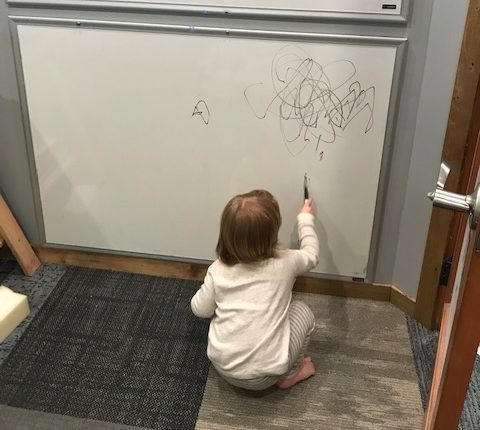 Activities.
Drawing AND BUILDING just like dad. CHOOSE ACTIVITiES THAT CAN BE ACCESSED BUT STORED OUT OF THE WAY.