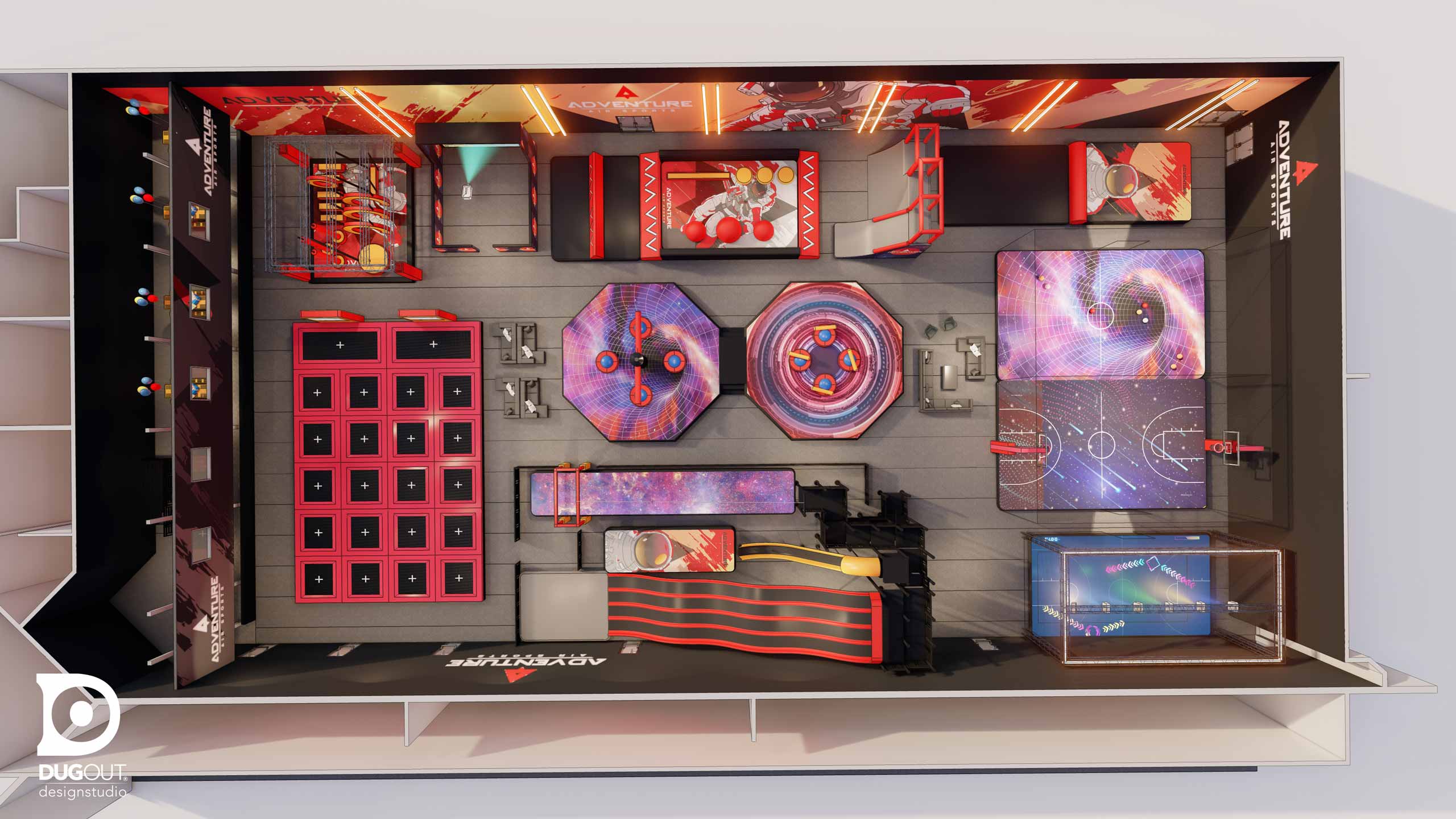 AirTrack USA Sports Facility Conceptual Renderings
3D Renderings for AirTrack U.S.
Airtrack US is a southern California based airfloor and airtrack producer and has seen an increase in demand from their clients for 3D renderings of their projects. As production continues to ramp up, the company utilizes DugOut to quickly create 3D branded environments to show their clientele what their facility will look like when it's all finished. The scope for these projects generally includes 3D modeling, lighting, texturing, environment branding and animated fly-throughs.  
Joe Gram
Owner
Thanks Dug. These mockups you're helping us with are game changers in terms of communicating to customers.