Residential, Skatepark Design
CJ Collins' New Backyard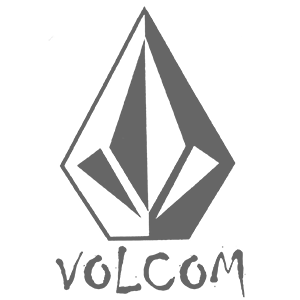 Client: Volcom
Location: SoCal
Date: September 2017
Co-design: Remy Straton / Chad and CJ Collins
Project Overview:
The client needed help developing a set of plans for a backyard street/bowl skatepark for their team skater, CJ Collins. CJ and his dad, Chad, provided some sketches as to what they were looking for. By building their site to scale, using proper tranny dimensions, spacing and attack angles, we were able to come up with several versions that would realistically work in their space. After we finalized the design, a set of construction plans was drafted for them, so they could source their own local builder to complete the project.
Scope:
• Live Design
• 3D modeling
• Schematic Design
• Construction documents
• Skatepark Design
Design Challenges:
The trickiest part of this project proved to be fitting in all the street and bowl elements the client wanted into such a small footprint. We were able to retain a vast majority of the wish list, including the built-in BBQ grill in the corner, a-frame rail and the hip from the shallow end to the deep end.