Action Sports Facilities, Art Direction, Fundraising, Marketing + Branding
Grind For Life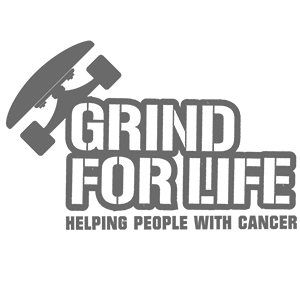 Client: Grind For Life
Location: Cocoa Beach, FL
Date: August, 2016
Credit: Mike Rogers
Project Overview:
Mike, founder of the Grind-For-Life 501c3, contacted me to help him draw up a concept of his dream renovation for his split office and recovery house for his clients. He was already renting an amazing property on the coast in Cocoa Beach, Florida, but envisioned a space that could be repurposed as a recovery space for the folks he is already serving. He provided us with some ideas and concepts to work with, including a mini-ramp on the beach and retail storefront.
We modeled up the property, animated characters and designed the interior to create a peaceful and zen environment that would help with recovery. He used these animations to share his ideas with potential sponsors and investors.
Scope:
• 3D scale model of site
• Live Design sessions with the client
• Animation and facility fly-throughs
• Hi-res rendering package
Design Challenges:
Mike provided us with a couple videos of a walkthrough of the existing property and we took it from there. Using geolocating software, we were able to determine the building placement on the site, scale of the buildings, as well as gather additional views and information using google earth.
Solution:
Within a few days, we provided Mike with a sharable video link that he used to pitch his ideas to potential investors. Unfortunately, the landlord has other plans for the property before Mike was able to get this project green-lighted.
The mission of the Grind For Life organization is to provide financial assistance to cancer patients and their families when traveling long distances to doctors and hospitals.