Stage + Screen
The Crystal Ballroom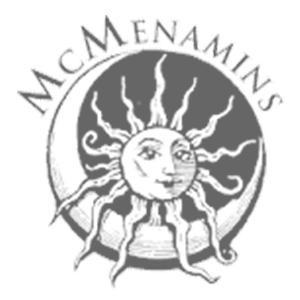 Client: McMenamins, Inc.
Location: The Crystal Ballroom, Portland, OR
Date: December 2018
Project Overview:
The client was tasked to create a 3D model layout of their existing live music venue, The Crystal Ballroom in downtown Portland, OR. Jennifer reached out to us to created the scale 3D renderings to help communicate their venue capabilities to potential live performance groups. The spatial layout of their stage and existing lighting rigs/placements are now used to qualify the ballroom for potential future shows and to help with future site logistics.
Scope:
• CAD file conversion to 3D
• Site visit – as-built dimensions and photo reference
• 3D model scene creation
• 3D rendering + dimensioned drawing set.
Design Challenges:
The CAD plan did not match the as-built structure. Modifications had to be made to match the onsite geometry taken during the site visit.
Solution:
We were able to conduct a site visit, produced the 3D model and developed the set of drawings in under 48hours. The client was very pleased and has contacted us to create this same deliverable for a subsequent venue.