Stage + Screen
The Spanish Ballroom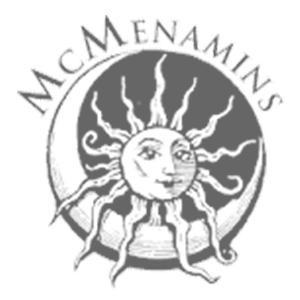 Client: McMenamins, Inc.
Location: The Spanish Ballroom, Tacoma, OR
Date: May 2019
Project Overview:
After creating a 3D model of McMenamins Crystal Ballroom downtown Portland, OR,  the McMenamins live performance team requested a similar service to model their newest stage set-up at the Elks Lodge in Tacoma, WA. We created a scale 3D spatial layout of their stage and existing lighting rigs/placements in order to quickly qualify the ballroom for potential future shows and to help with future site logistics.
Scope:
• CAD file conversion to 3D
• Site visit – as-built dimensions and photo reference
• 3D model scene creation
• 3D rendering + dimensioned drawing set.
Client Benefits:
• The talent acquisition team can now confidently share their venue limitations to pre-qualify shows to see if their equipment will fit within their space
• The audio engineering teams can more accurately plan their equipment layouts
• They can use these drawings to layout future events and analyze logistics