Art Direction, Events, Marketing + Branding, Skatepark Design
Volcom HQ Skatepark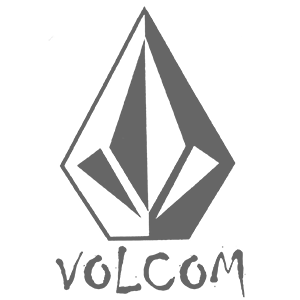 Client: Volcom

Location: Costa Mesa, CA
Date: March, 2017
Co-design: Remy Stratten
Project Overview:
Volcom came to us to help them remodel their indoor skatepark  in order to upgrade a few features as well as improve the flow and speed lines throughout the park. After working with their team , we created a set of construction drawings and worked with their builders to implement these new and updated features.
Scope:
• Live Design
• 3D modeling
• Schematic Design
• Construction documents
• Skatepark Design
Design Challenges:
When the original skatepark was built, there were some on site construction modifications that did not match the original design. We had to reverse engineer the existing ramps to retain coping lines, transition side matches as well as preserving the proper spacing between features. This was all accomplished by photos and onsite coordination with the installers during the construction process.
Solution:
The new upgrades to the skatepark have improved flow and allows for faster lines when traveling the length of the park. Remy and the team have continued to work with us on several confidential designs since this latest remodel. We always look forward to working with this team.